Smart home advice from real IT professionals
Hands-on testing backed by industry expertise.
Smart lighting
Indoor and Outdoor Smart lighting, and the switching solutions that make any lighting setup actually practical.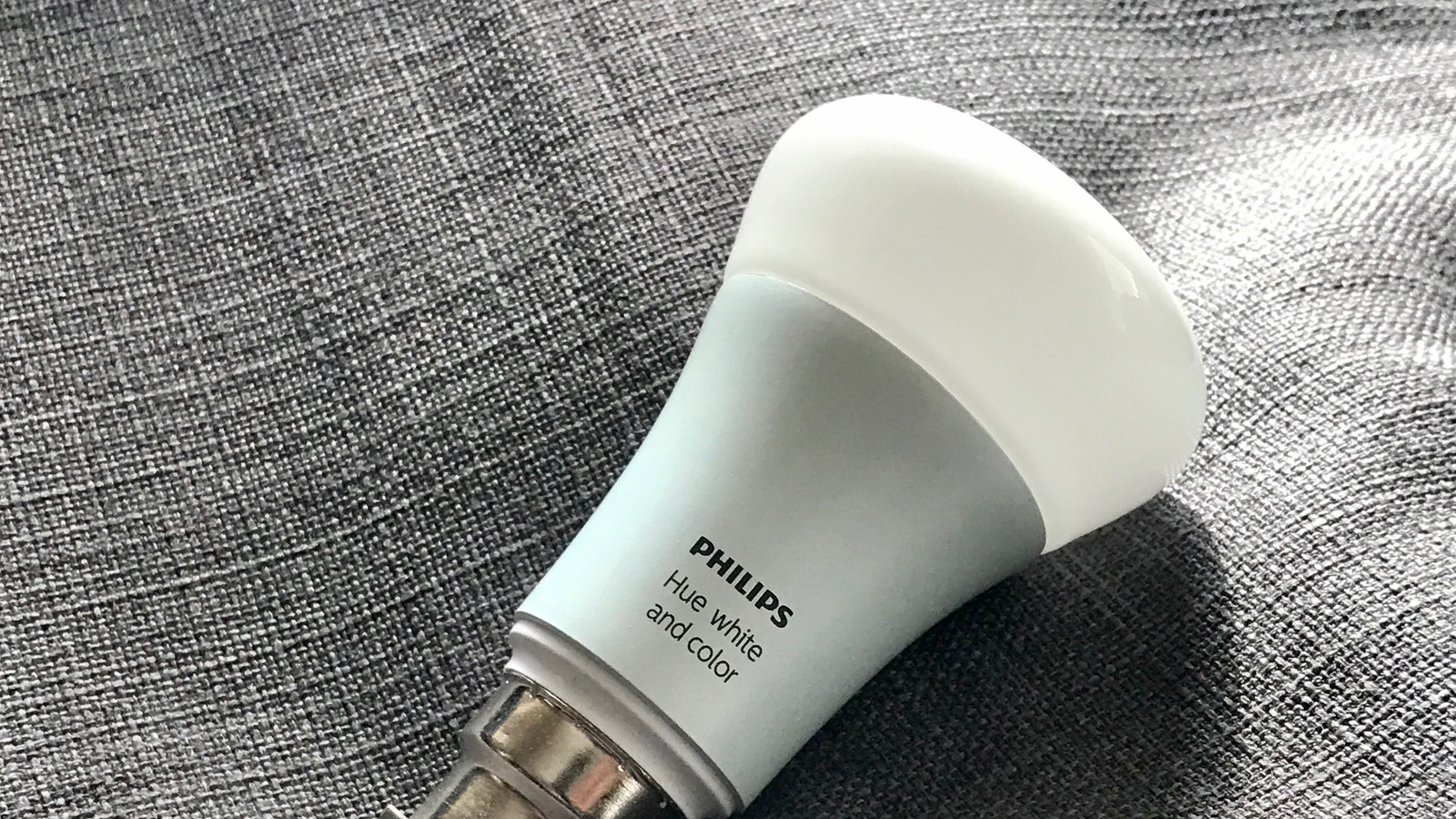 Philips expands their range of luminaries again with the Play light bar, but this product is intended for more than just lighting your book shelf.
Smart lighting decisions have many factors, but one that comes up in marketing often is the issue of Hubs. Take a look at the reasons for and against choosing a hub-based solution.
HomeKit compatible lighting continues to grow, but these two products offer portability and the ability to add a unique ambience or any situation in or out of the home.
Smart Home Security
Smart devices that monitor your home, including cameras, entry sensors, smoke alarms and flood sensors.
While not necessarily building a smart home, many families now have connected TVs and media players, and increasingly are opting for connected cameras. Unfortunately these cameras are proving to be the greatest weak point in home networks.
Ring was a featured HomeKit partner at WWDC 2016. After a year nothing had eventuated, and come WWDC 2018 another slide was shown with Ring conspicuously absent. Now there are signs things may actually be happening to bring this to fruition.
Using any connected camera products comes with an unstated element of risk, and those of us with some sense of the inherent risks of connected devices deploy them with that in mind. Even so, we tend to hope that the service provider treats our video content with the appropriate level of encryption and privacy controls.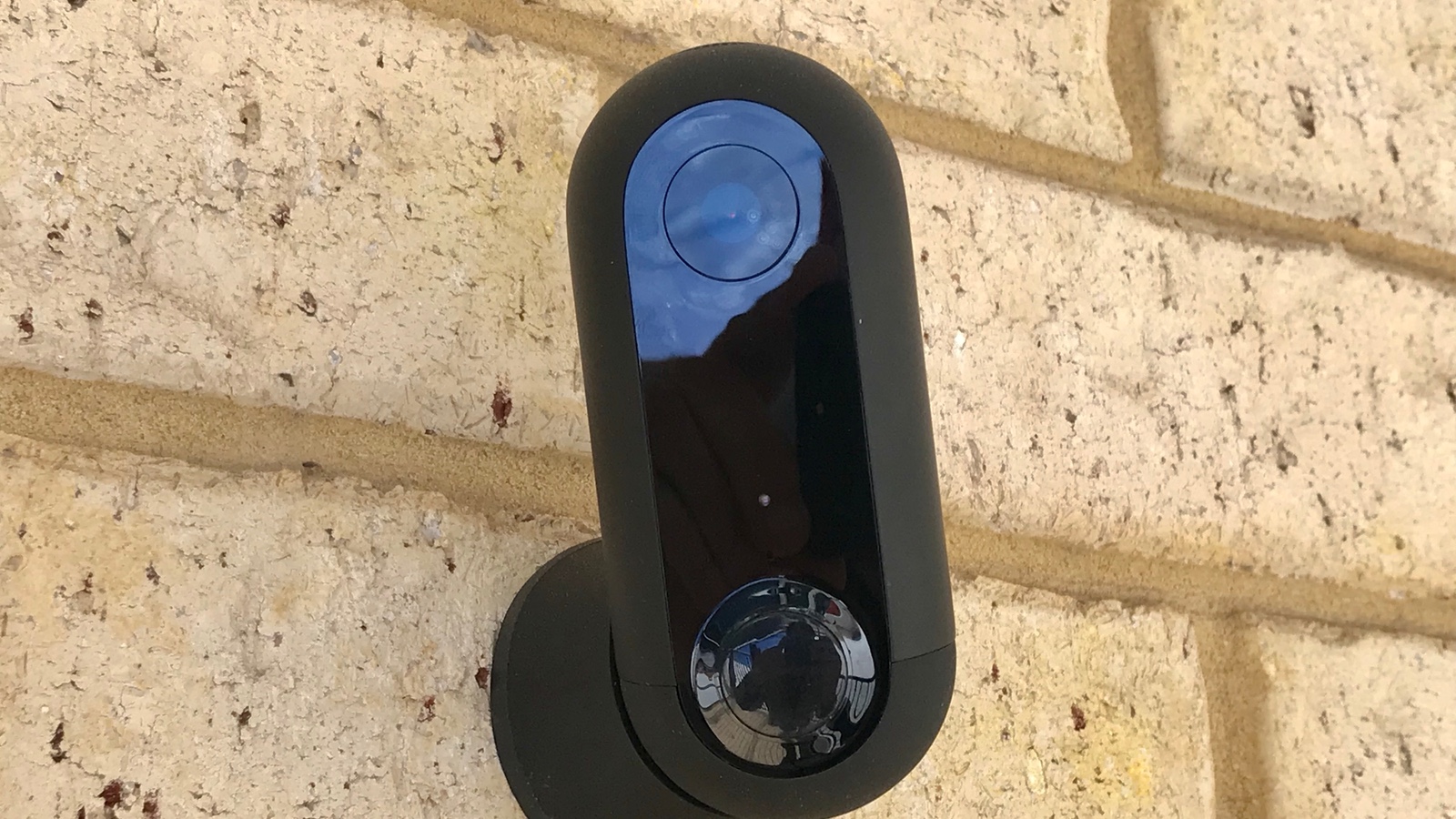 Smart Home Automation and Control
Devices that make your home smarter and your life easier, and the platforms that enable those devices to work together semelessly.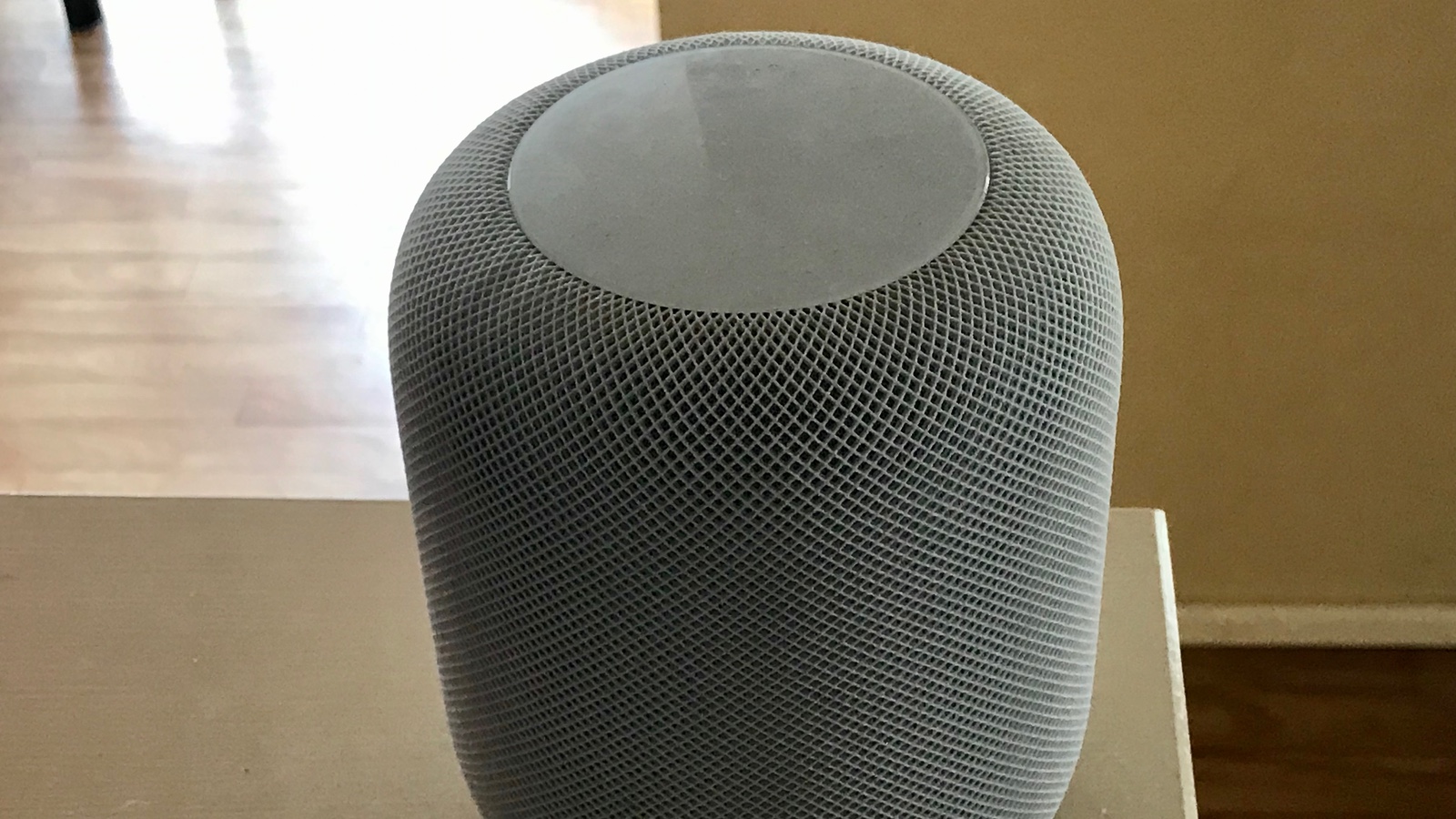 While we wait for Ring to deliver some kind of HomeKit support, this Homebridge plugin enables integration with a wide range of devices connecting to the Ring cloud service.
The Rachio 3 is one of the first irrigation controllers to support HomeKit, such as it is, but some users have been having connectivity drop outs. Here's how to fix it.
The Rachio 3 is a brilliant smart irrigation controller, and the first multi-zone controller to sport HomeKit support. I take a look a real world usage and how HomeKit fits in.
Smart Home Networking
Devices and protocols that enable the smart home, from WiFi to Z-Wave.
Homebridge is an open source project that was designed to fill the gap for HomeKit enthusiasts while device makers got up to speed. As it happens, this has not only taken longer than hoped, but continues to be a limitation even where manufacturers have provided HomeKit support.
While smart homes have actually been around for quite some time, the advent of digital assistants and smart speakers has brought them much more into the mainstream, at least as a concept. But is turning something on with a voice command really smarter than using a finger?
The Mirai worm is arguably the most well known as the source of massive attacks in the past. Things have been quiet on that front in the recent past, but research from Palo Alto networks has uncovered a new variant of both the Mirai and Gafgyt worm families that expand their attack profile.